Located in the sunny climes of Southern California, Murrieta is a city with a rich past and a dazzling future. If you're looking to set up shop in this city you're in luck, there are plenty of ways to boost your business traffic and take your venture to new heights. In this article, we'll share some of the most effective strategies to drive more traffic to your website and grow your business.
The Magic of Captivating Content
Quality content is the secret sauce when it comes to attracting visitors to your website. Google and other search engines love sites that offer valuable information and a user-friendly experience. So, if you want to keep people coming back to your site, make sure your content is top-notch and irresistible!
Keyword Research – The Key to Unlocking Success
Keyword research is a crucial component of search engine optimization (SEO) which is a key pillar in what we do here. By carefully researching keywords relevant to your business and industry, you can ensure that your website is optimized for the right terms and phrases. This will give your site a boost in the search rankings, helping you attract more traffic and grow your business.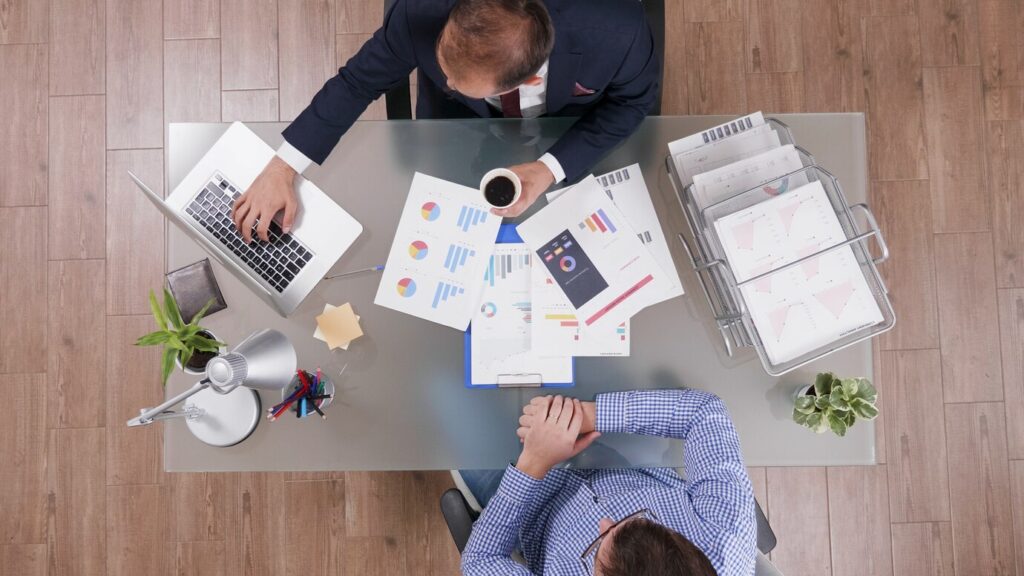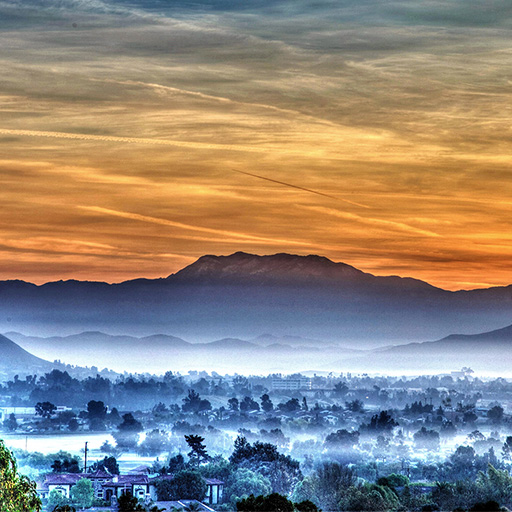 The Art of On-page Optimization
On-page optimization is an essential part of SEO, this helps you improve your website's visibility and ranking in search results. This includes optimizing your website's structure, content, and images. By mastering the art of on-page optimization, you'll help local customers find you easily while attracting more traffic, and grow your business.
Building Backlinks – A Bridge to Success
Backlink building is a crucial part of SEO. By acquiring high-quality backlinks to your website, you can improve its authority and ranking in search results. This, in turn, will help you attract more traffic and grow your business. It's like building a bridge to success – the stronger the bridge, the easier it is for people to cross over to your site.
Social Media Marketing – A Game Changer
Social media is a powerful tool for businesses. By utilizing players like Facebook, Twitter, and Instagram to promote your business, you can reach a massive audience and attract new customers. These platforms allow you to engage with your followers, share your content, and build your brand. So, harness the power of social media and watch your business grow!
 I'd like to close by saying, focusing on quality content, keyword research, on-page optimization, backlink building, and social media marketing, you can increase your website traffic and grow your business in Murrieta. By using these tips, you'll improve your website's visibility, attract more customers, and reach new heights of success!