At ROI Strategic Marketing, we're like superheroes in tights! A geeky team of digital marketing gurus, saving businesses from mediocre SEO efforts one client at a time. We have a butt ton of experience; we know what works and what doesn't, like this intro. We'll partner with you to ensure your digital marketing budget is invested wisely, creating a customized strategy that hits all the marks and maximizes your R-O-I  — well duh it's in our name.
Not so fast, we don't stop there! We're also your local web design sidekicks, always ready to dial in your website, new or dated, and make it easy for that target audience that converts to find you, even if you're that not-so-busy snow shoveler in Southern California. Our Temecula team of marketing eggheads will whip up a comprehensive online marketing plan that puts your business on the map, literally on Google Maps, giving it the boost it needs to shine, like that disco ball from the 70s — Ohhh — Yeah!
An aesthetically pleasing website not only enhances credibility with potential clients but also strengthens credibility with search engines such as Google, thereby optimizing Search Engine Optimization (SEO) efforts.
As your Murrieta SEO agency, our core competency lies in delivering in-house Search Engine Optimization (SEO) services that are both effective and durable. Our accomplished SEO specialists are well-versed in optimizing websites and content to attain maximum online exposure and organic search traffic.
Our budget-friendly Local SEO solutions enable your business to attain higher search engine rankings, thereby attracting a larger audience who are relevant to your offerings. Our SEO experts will collaborate with you to design a comprehensive strategy that prioritizes the most effective keywords and drives optimal outcomes. 
Investing in digital marketing can help your Temecula business achieve growth by reaching and engaging with your target audience through online platforms. From search engine optimization to social media advertising and content marketing, our team of experts will develop a customized strategy that fits your business goals and drives results.
Email marketing – because who wants to be stuck in traffic when you can hit send from your couch? With digital marketing, you can reach your target audience faster than a Taylor Swift concert ticket sells out. Say goodbye to junk mail and hello to high open rates and conversion rates.
Our team of creative geniuses will craft some content that's not only informative but also witty and funny. From memes to infographics, we'll turn your digital presence into a laughter-filled playground, leaving your audience wanting more. So, sit back, relax, and let us do the work, because with us, your digital marketing will never be the same, it'll be better… a lot better!
Our targeted SEO strategies are aimed at improving ranking for specific keywords or phrases relevant to a business's products, services, or offerings by investigation.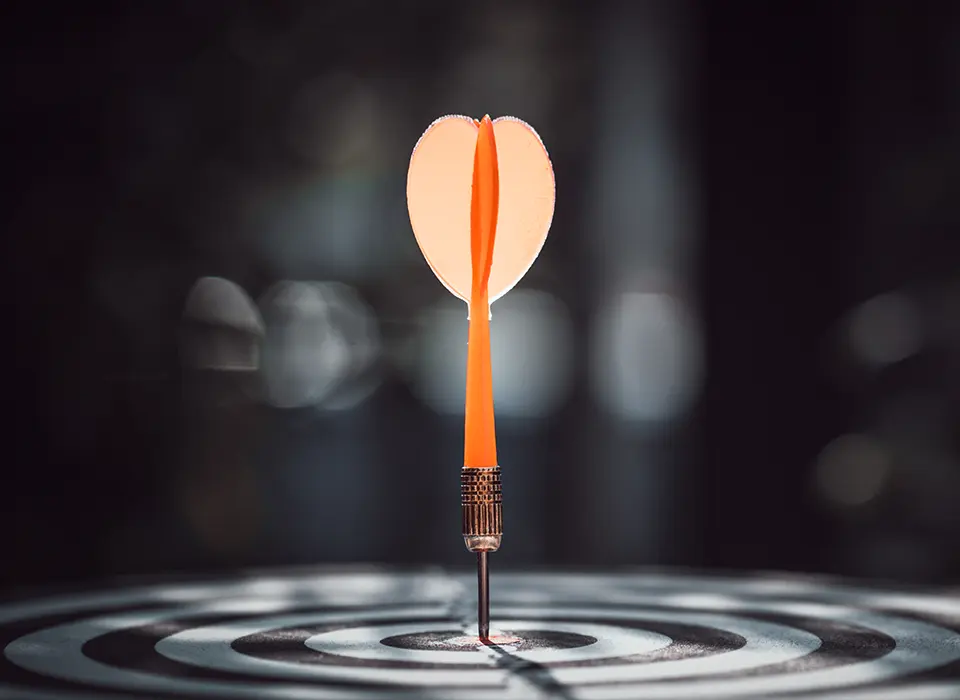 Maximize Your Website Traffic by Capitalizing on Untapped, Low-Competition Keywords with Transactional Intent, Boosting Visitation up to Fourfold.
Shoot us a message and we'll hit you back faster than a well-targeted PPC ad! We're always ready to chat about your digital marketing needs and answer any questions you may have.
Our passion lies in serving our local community and collaborating with our neighbors. Get in touch with us and we'll be glad to assist in any way possible!
Murrieta

•

Temecula
Riverside

•

Corona