ABOUT ROI Strategic Marketing
Our Unique
Approach
One of the greatest difficulties that a company tends to experience when seeking out creative help is a lack of real communication. It's for this reason that we make ourselves available to meet and work directly with clients through phone calls, screen shares, and video calls, also in-person meetings are certainly an option. It's not enough to work for you – we want to work with you.
Great creativity and successful projects only exist in a place where our visions meet together. Our experience and dedication guide us, but our projects are only successful when they meet the needs of your business.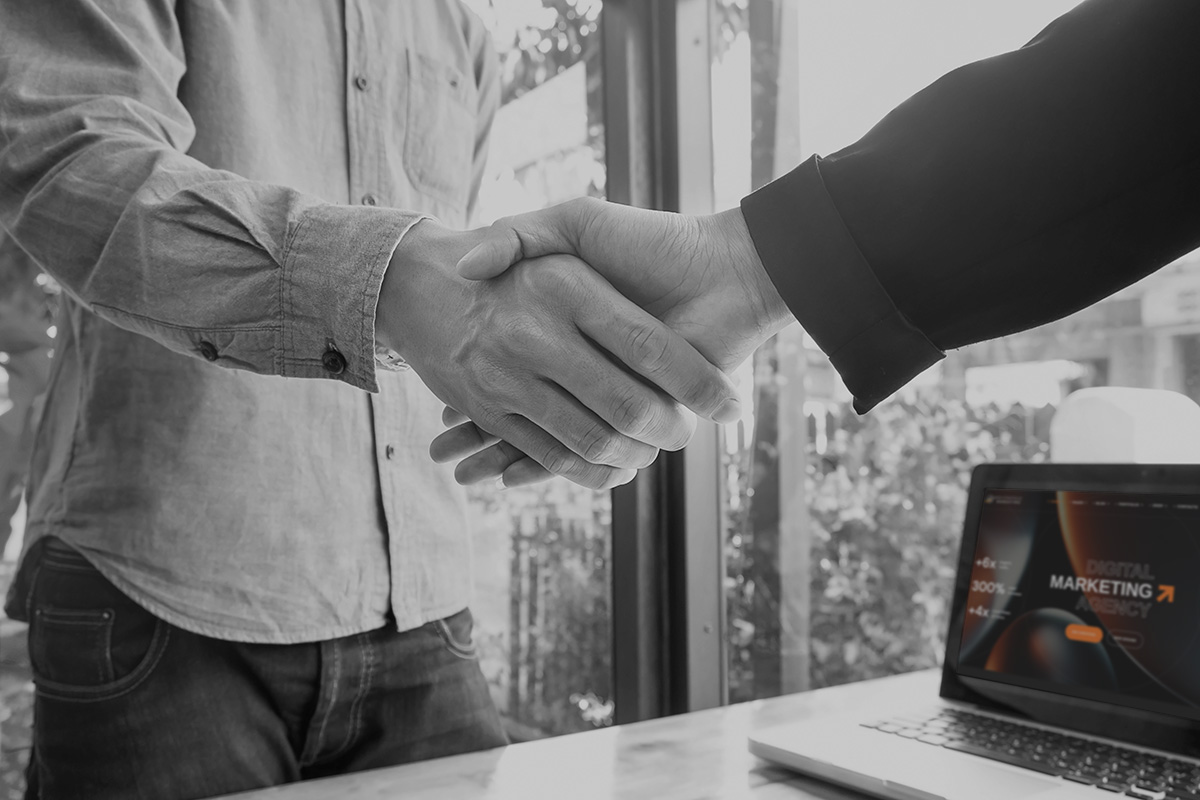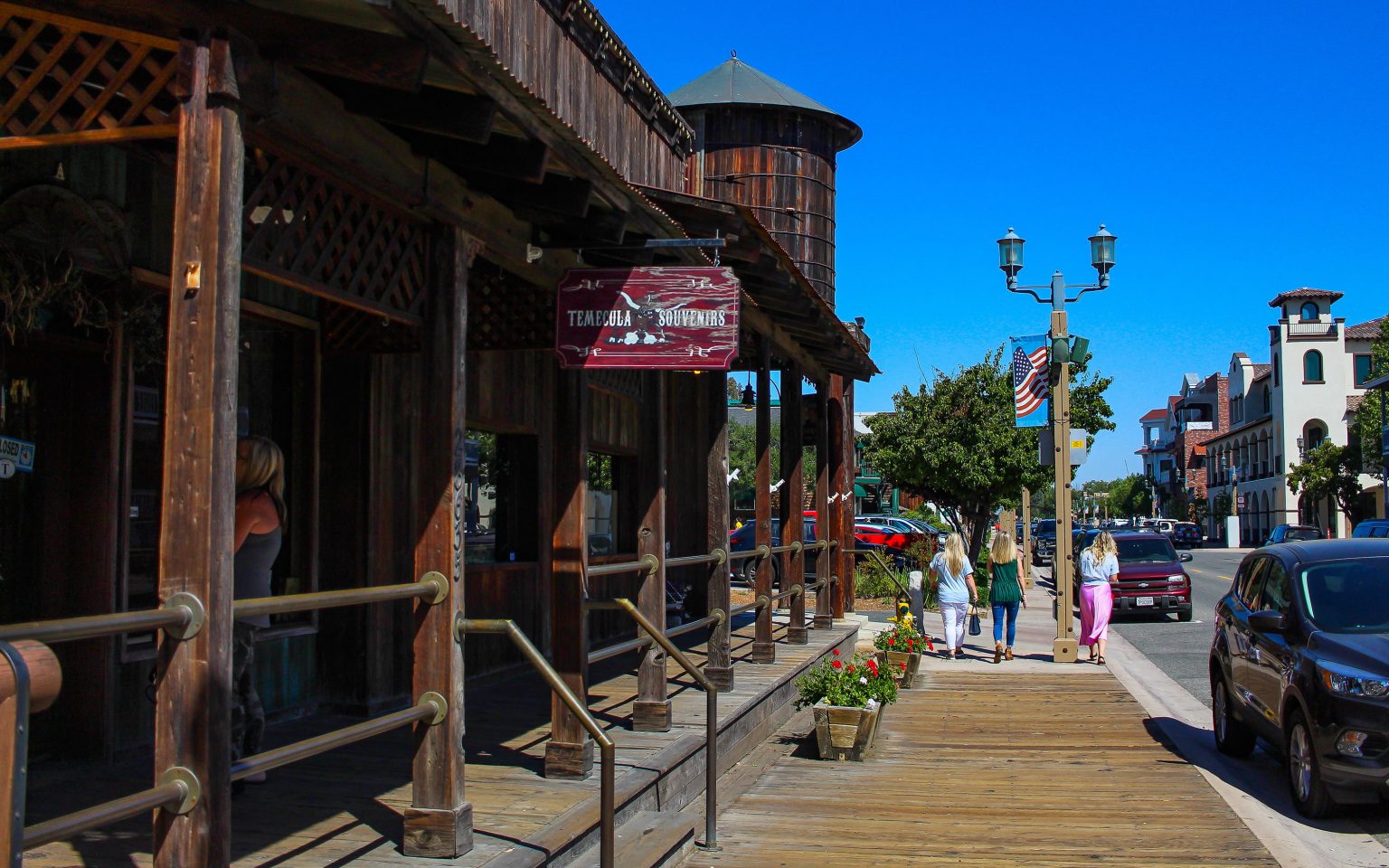 WHY ROI STRATEGIC MARKETING?
Professional.
Passionate.
And In Town!
We are an experienced and passionate team of professionals that live and breathe web design and development, marketing, and SEO. All of our services are offered in-house and are integrated to exceed your business requirements.
We are a pioneer in presenting genuine and inventive web design, web development and search engine optimization, adaptation, assimilation, and customization services.
Our professional in-house designers and developers have been dialing in their skills and utilizing the latest and most reliable techniques to help our clients achieve their online goals year in and year out.
At ROI Strategic Marketing, we stay true to our philosophy that an effective website combined with great design, user experience, and integrated web marketing — leads to conversions and growth.